That's right. The Beatles broke up at Disney World. (Yes, those Beatles.)
They weren't all there when it happened, of course. But still. By the end of 1974, more than four years after Paul McCartney had announced that he was leaving the band, the paperwork hadn't yet been done, and it was getting a little ridiculous. And so, in December of 1974, a meeting was called at New York City's Plaza Hotel — just a few blocks from where John Lennon lived. George Harrison was there in person. Paul McCartney was there in person. Having already signed the paperwork, Ringo Starr was there on the phone. And John? Well, John didn't show. "The stars aren't right," he complained.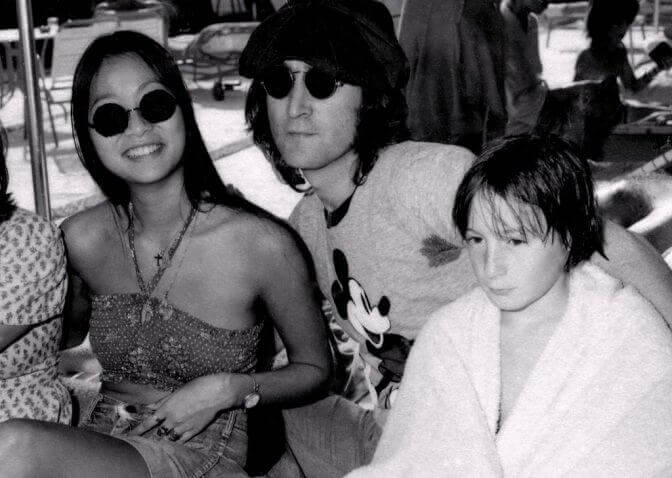 Instead, he went to Florida with his son, Julian, and his mistress, May Pang — first to West Palm Beach, and then to the Polynesian Resort at Walt Disney World, where, on December 29th, 1974, he was found by a lawyer and persuaded to ink his name onto the final page of the contract and to dissolve the most famous band in the history of the world.