How do you solve a problem like Walt Disney World? Most amusement parks are glorified roadside attractions. Walt Disney World is more like a city. Sitting on more than 40 square miles, the complex is twice the size of Manhattan, and around the same size as San Francisco. It straddles two of Florida's counties (Orange and Osceola), contains 175 miles of roads, features 67 miles of navigable waterways, offers 40,000 hotel rooms, and relies upon a whole host of crucial, custom-built infrastructure that, back in 1967, when the idea was just a twinkle in Walt's eye, simply did not exist. Today, the Orlando area is an international destination, but, before Disney's arrival, it was mostly farmland. Understandably, the residents of Central Florida weren't thrilled by the idea of paying higher taxes to help Disney move in, and they were even less keen to adopt its impending municipal debt. So, in a moment of rare creative thinking, the legislature came up with a deal: In return for taking on all of the responsibilities for the area, Disney would get to run its own virtual "county."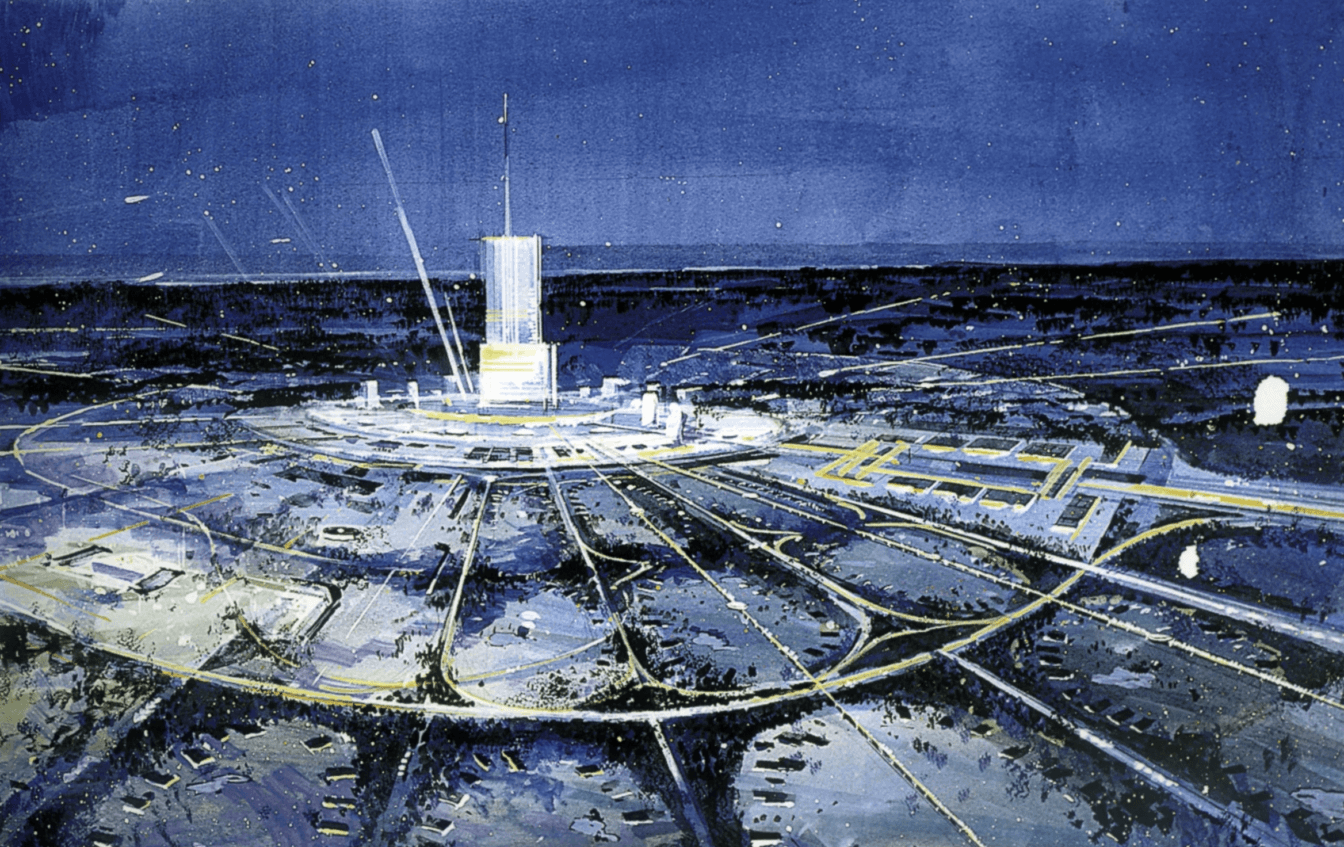 The result was the Reedy Creek Improvement District, an enormous "independent special district" over which Disney has a high level of control. In total, Florida has 1,844 special districts, 1,288 of which are "independent," like Disney's. (Nationally, there are more than 38,000.) But, thanks to the highly unusual nature of Walt Disney World, The Reedy Creek Improvement District is probably the most extensive of them all. At one point, Disney had intended to build a real city inside the zone — the original plan for Epcot was for a functioning metropolis, rather than an amusement park — and it shows. Among the areas over which Disney has control are zoning, drainage and waste treatment, public utilities, land-use regulation, building codes, bridges and roads, and fire protection. So sweeping is the control that, if it wished to, Disney would be able to build its own nuclear power plant. The only areas that are excluded from the setup are property taxes and elevator inspections, both of which are overseen by neighboring counties, and policing, which Disney contracts out to local police and sheriff's departments.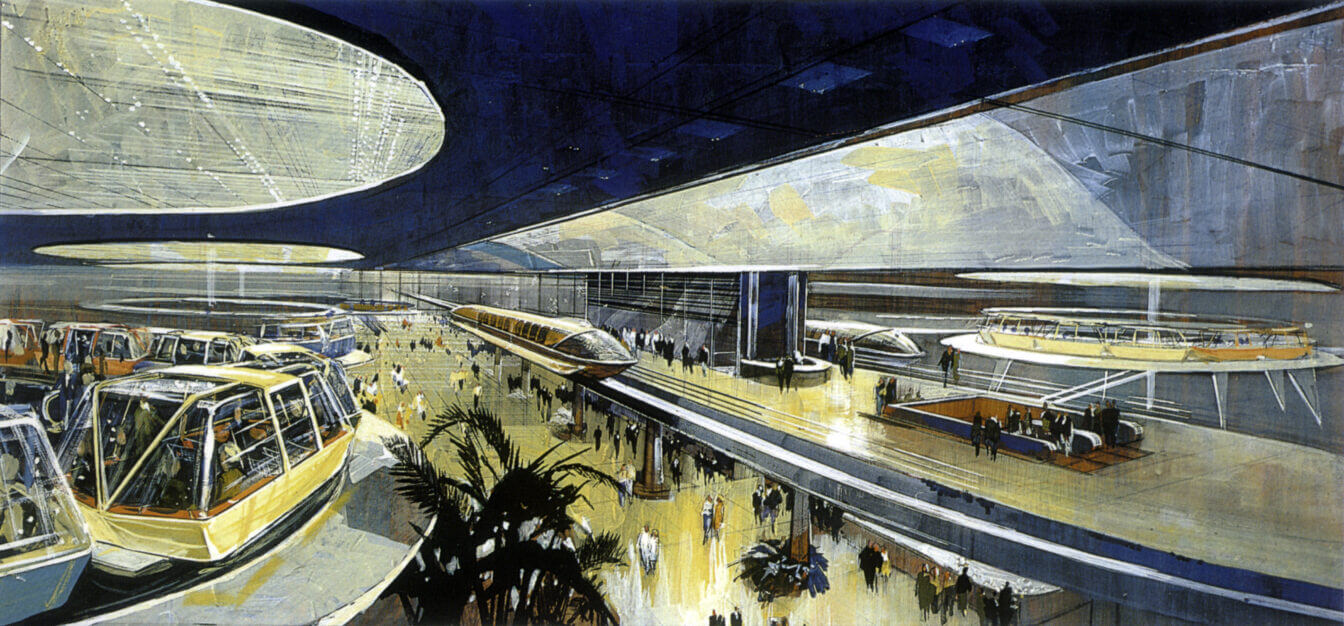 Despite the aggressive development of Walt Disney World — in fifty years, the installation has grown from boasting one amusement park, a water park, two hotels, and a golf course to boasting four amusement parks, two water parks, 31 hotels, three golf courses, two mini-golf courses, and ninety restaurants — the vast majority of the land on which the complex sits remains unused. Some that land has been handed over to the Florida Department of Environmental Regulation and the South Florida Water Management District, as conservation territory. Some is used for on-site energy production. Some is maintained by Disney as swampland. Most has been set aside for future expansion. At present, the future of Reedy Creek is uncertain, but, whatever happens, at least one thing will remains clear: Disney sure ain't going to run out of space.