Here's a fun fact: Every single structure at Walt Disney World is under 200 feet tall. Tower of Terror, at Disney's Hollywood Studios? 199 feet exactly. Expedition Everest, at Animal Kingdom? The same. Cinderella Castle, at Magic Kingdom? 189 feet tall.
Why? No, it's not some bizarre superstition. It's because FAA regulations dictate that any building higher than 200 feet must display a set of aviation lights — yes, even at Walt Disney World, which is in a no-fly zone — and because Disney's Imagineers believe that aviation lights have a tendency to ruin theming. (In 1971, when Cinderella Castle was built, the limit was 190 feet.)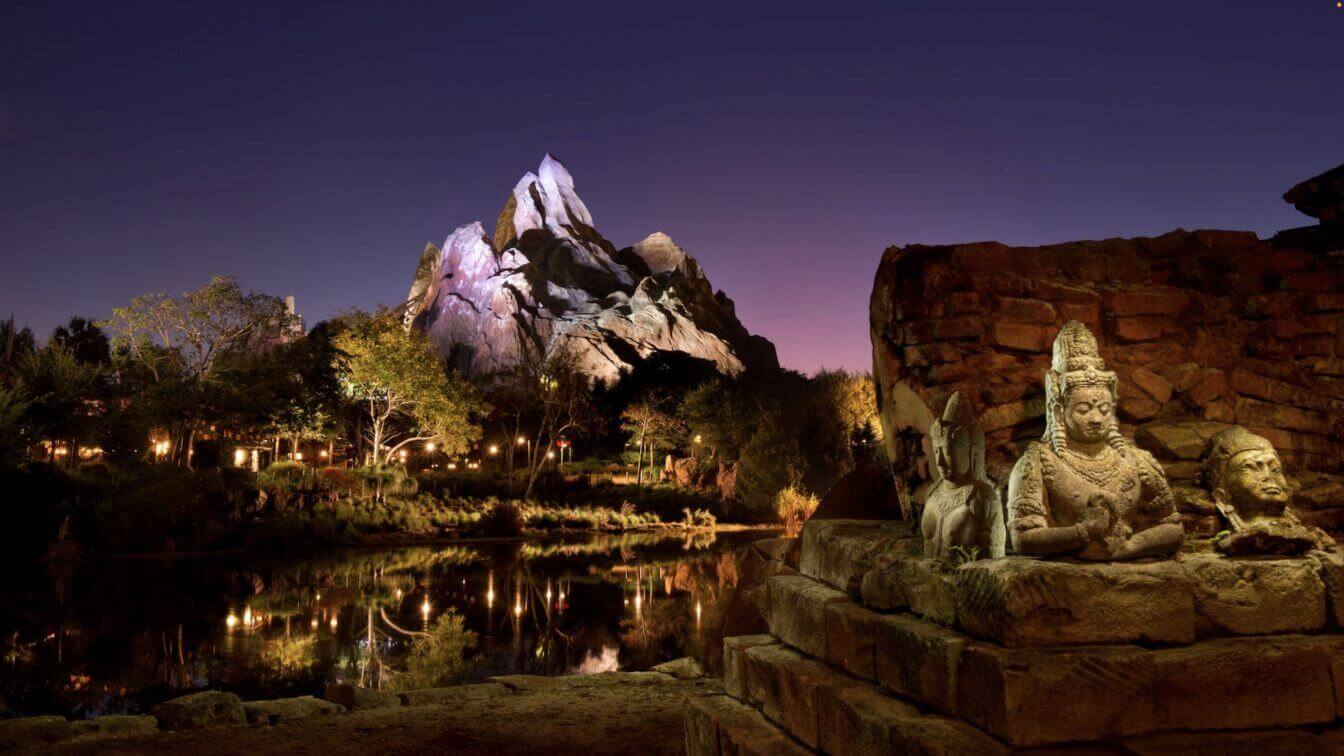 Taken together, Walt Disney World is about the same size as San Francisco, which means that, if it so wished, Disney could build pretty much whatever it wanted to. The StarFlyer at ICON Park is right in the middle of the city of Orlando, and it reaches a remarkable 450 feet. But, as Walt made clear from the start, the whole point of Disney World is to ensure that at no stage are guests taken out of the immersive experience. And aviation lights? Well, they simply will not do.