The World Showcase at Epcot currently features eleven countries: The United States of America, the United Kingdom, Canada, Germany, Italy, Japan, France, China, Mexico, Norway, and Morocco. The first nine of these were present on opening day, Norway opened in 1984, and Morocco opened in 1988. Since then, no new countries have been added.
But that wasn't always the plan. Indeed, before Epcot had even opened, Disney announced that there would be a "Phase II" featuring four new pavilions: Venezuela, Spain, Israel, and Equatorial Africa. None of these came to fruition, although there is now a small African-themed area named "the Outpost" that lives between Germany and China.
Here is the concept art for Spain: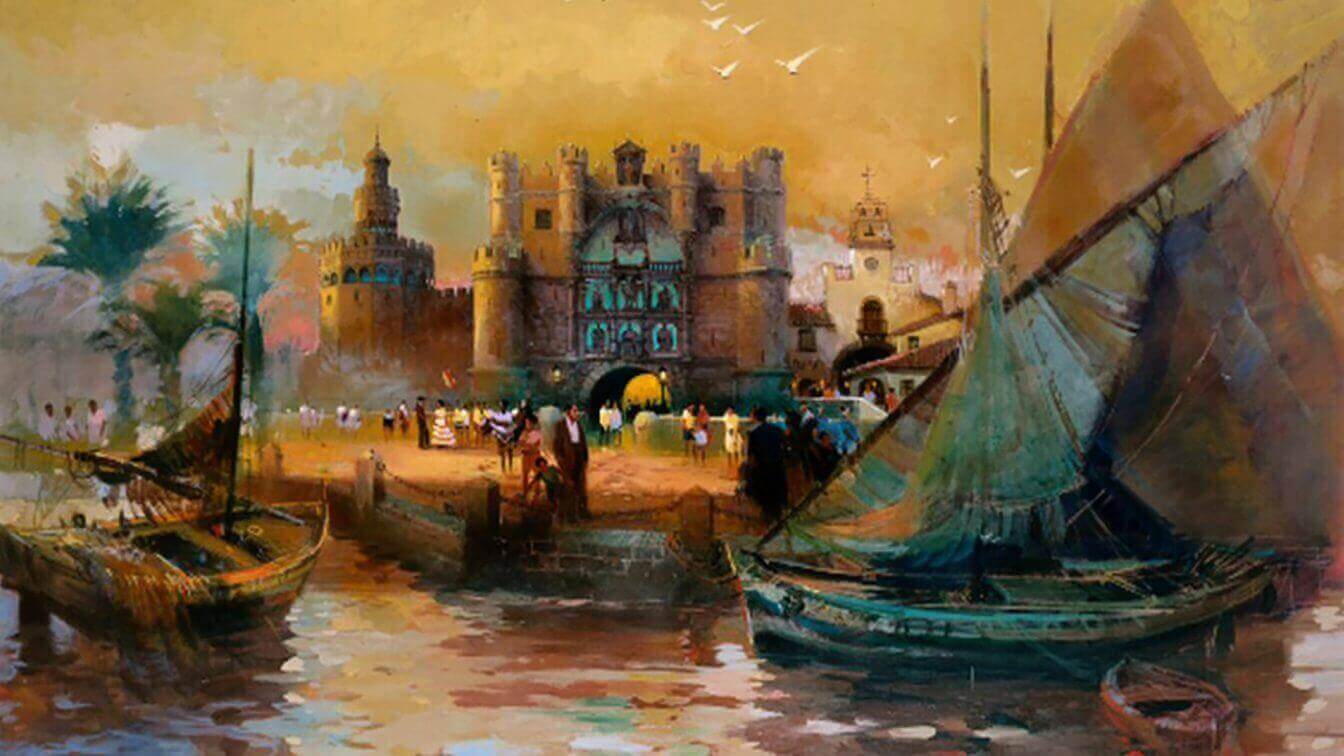 And for Venezuela: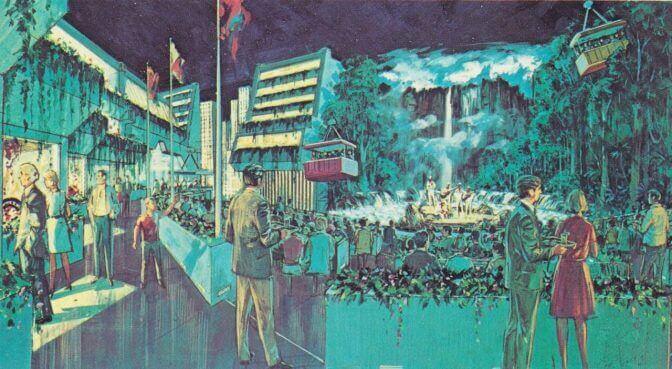 In addition to these, Disney has attempted — but failed — to organize a number of other pavilions. Among the lands that have been batted around and then scrapped are:
Iran (project was killed by the fall of the Shah)
Costa Rica (Disney couldn't find a sponsor)
Denmark (fell through when LEGO backed out)
The Philippines (Imelda Marcos refused to put up the money)
Switzerland (the Swiss government and Disney couldn't come to a deal)
Russia (this was shelved after the fall of the Soviet Union)
The United Arab Emirates (part of the original plan for Epcot, but scrapped before it was ever announced)
The concept for Russia was fairly well-developed: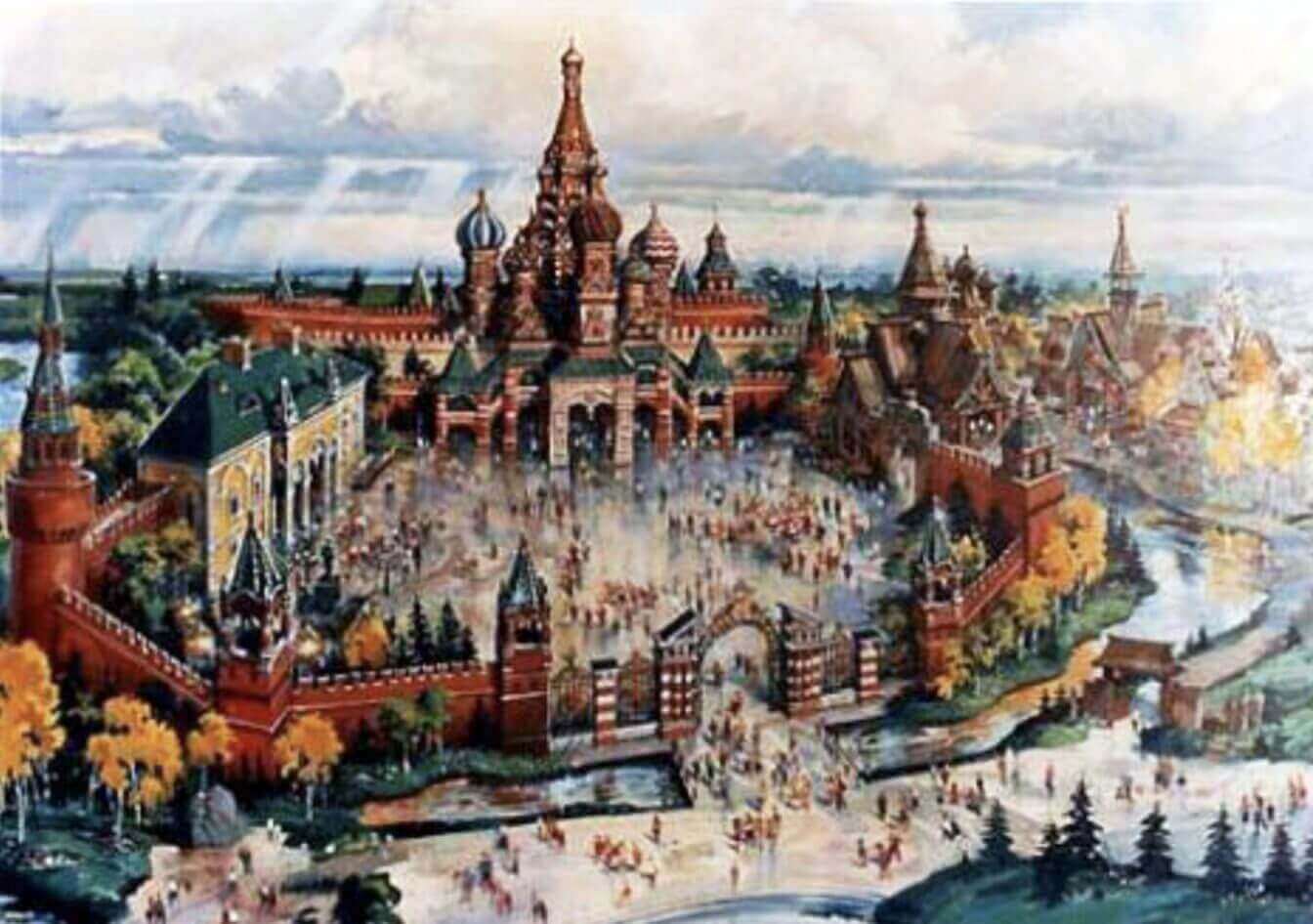 In yet another abandoned project, Disney hoped to build a major rollercoaster inside the Japan pavilion. The ride — which was inspired by the failed attempt to bring a Switzerland Pavilion to Epcot, replete with a copy of Disneyland California's Matterhorn Bobsleds — would have been themed around Mount Fuji. And, judging by the concept art, it would have been absolutely enormous: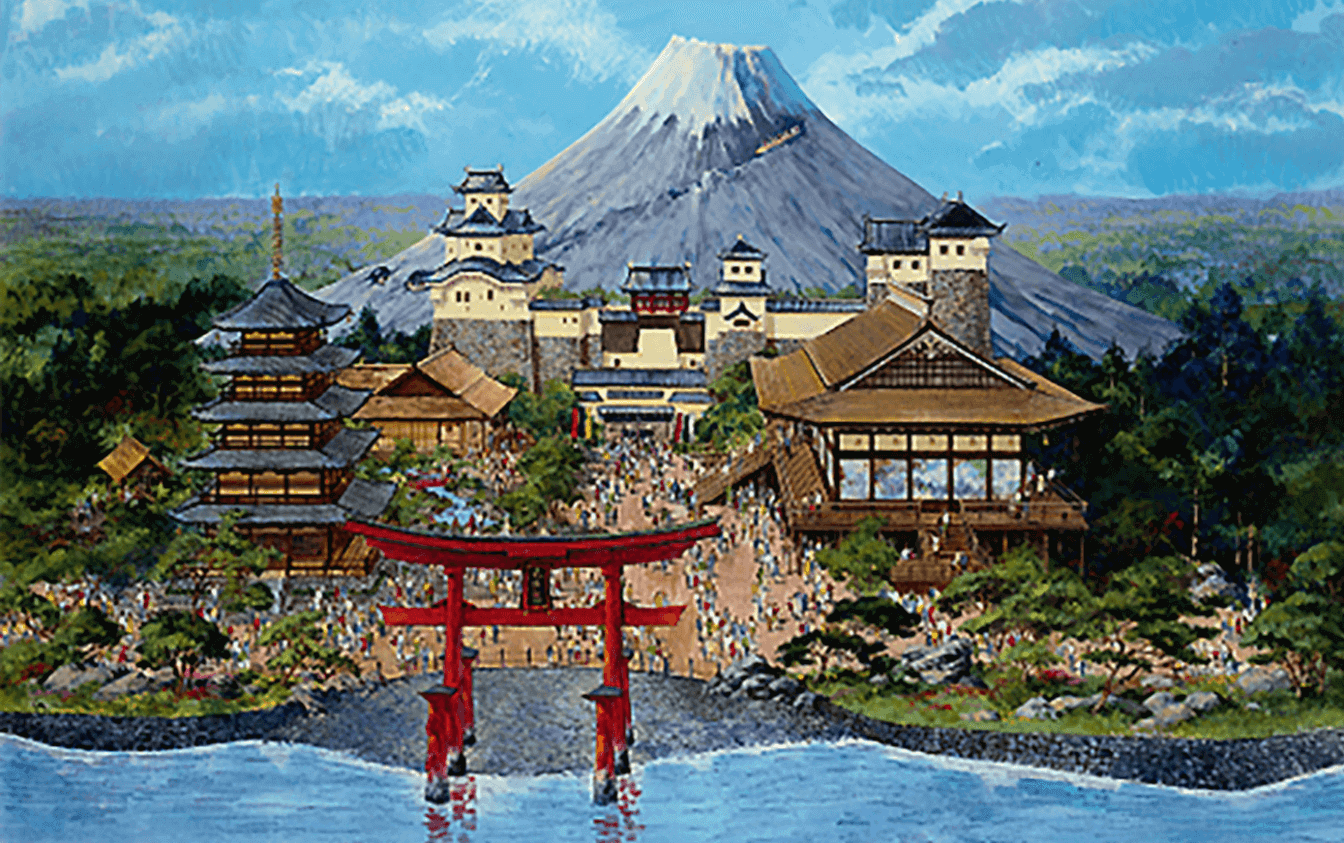 Unfortunately, Disney needed a big sponsor, and, while Fujifilm agreed to provide the cash, their rival Kodak (a major partner of Epcot's at the time) quietly explained to Disney that it would have to choose between firms. Disney chose Kodak, and the Mount Fuji project was scrapped.
The World Showcase still has space for at least six new pavilions. Which would you like to see Epcot add?