What was it with Richard Nixon and hotels?
In November of 1973, then-President Richard Nixon agreed to take part in a televised question-and-answer session conducted by more than 400 journalists from the Associated Press. Weirdly enough, the conference was held at the Ballroom of the Americas inside the Contemporary Resort at Walt Disney World in Florida. And . . . well, the event quickly became famous for all the wrong reasons.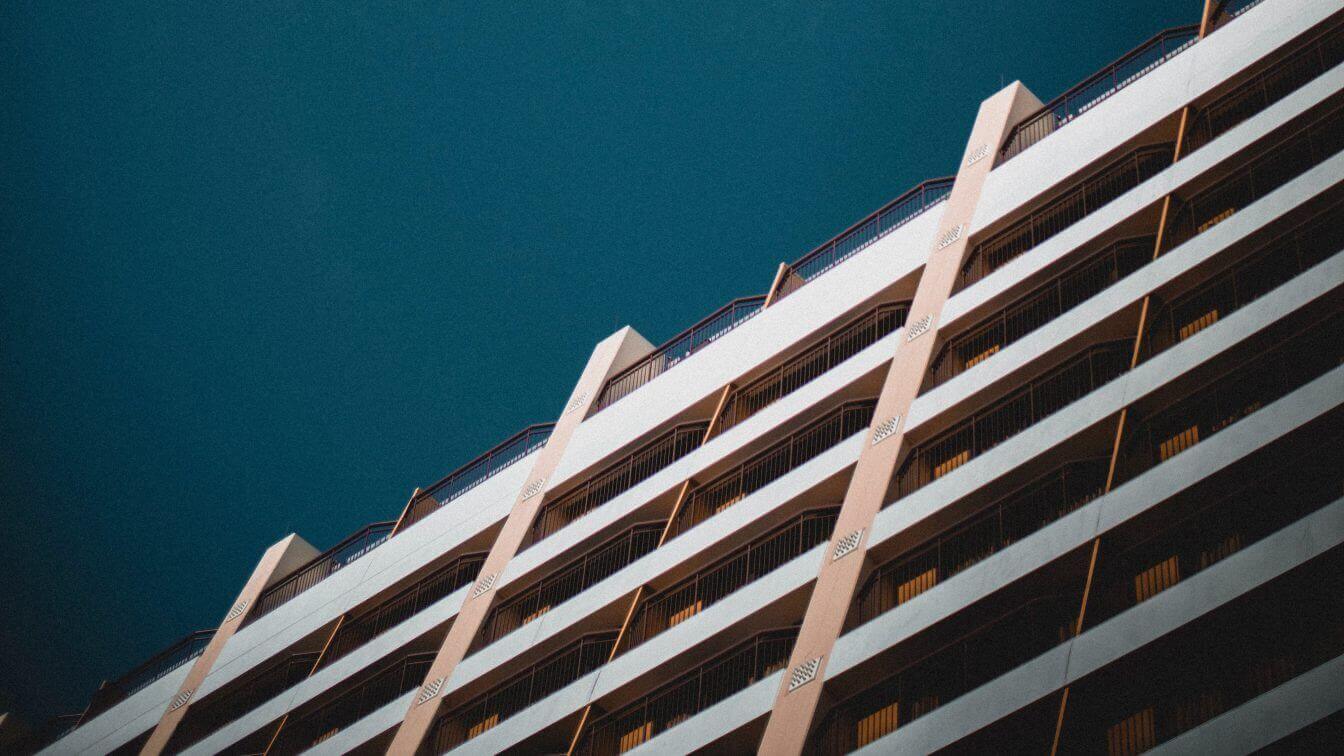 At that point, the investigation into the break-in at the Watergate was reaching fever pitch, and President Nixon was feeling the pressure. At one point, he made a dark joke about hoping that Air Force One crashed so that "they won't have to impeach me." At another, he promised that "in all my years of public life, I have never obstructed justice." But it was his insistence that "I am not a crook" that went down in history — especially after, the following summer, Nixon became the first and only president in American history to resign.
As it happens, Richard Nixon had a long history with Walt Disney, with whom he was friendly for years. In 1955 (its inaugural year), Nixon visited Disneyland, California and was given a key to the park. its inaugural year. In 1959, while serving as vice president, he dedicated the Disneyland Monorail System (he can be seen in both Kodak Presents Disneyland '59 and Gala Day at Disneyland). And in 1969, two years after Walt's death, Nixon awarded Walt's widow, Lillian, with the Walt Disney Commemorative Medal. Alas, this particular jaunt ended less happily than the others.