Disney's beautiful blue-and-white Persian Resort was the most striking of three three hotels that Disney's Imagineers planned to add to the Magic Kingdom shortly after Walt Disney World opened in 1971. According to a 1970 press package, the facility would have created:
the effect of visiting an exotic far eastern palace. Crowning the central lobby will be a colossal dome, from which balconies will radiate to the 500 rooms. Accommodations will look out over the lake or onto beautifully landscaped courtyards.
The Persian Resort would have been located between the Contemporary Resort and Magic Kingdom's Tomorrowland. Like the other Magic Kingdom hotels, it would have been added to the monorail system, either via an entirely new second loop, or via a spur off the main line that also ran through Tomorrowland. It would have featured multiple swimming pools, restaurants, and a marina, with a similar set of water-sports on offer as at the also-scrapped Venetian Resort.
Like the Asian Resort and the Venetian Resort, Disney canceled the plans for the Persian Resort during the 1973 oil crisis, which had caused a substantial drop in tourism to Florida, and, thus, in the demand for luxury hotel rooms.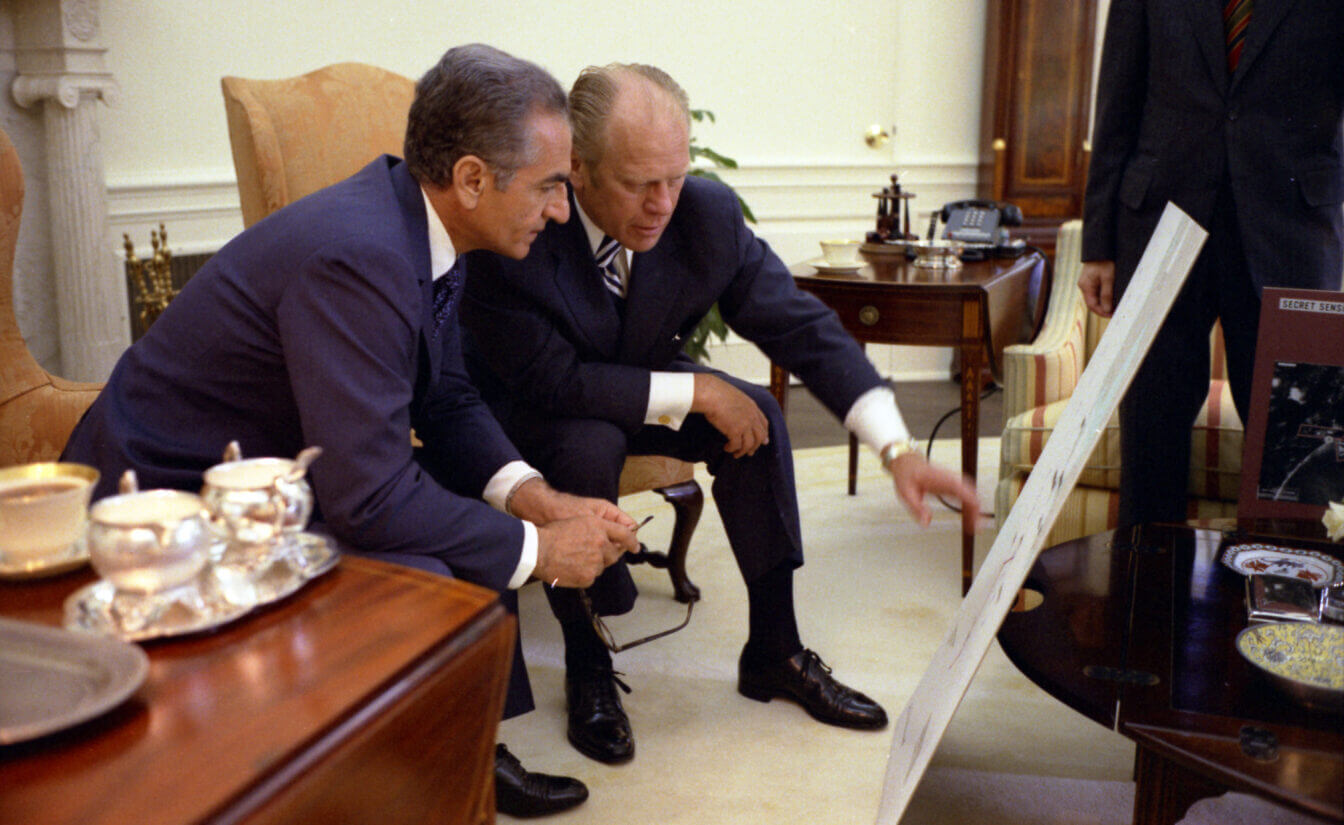 Bizarrely, Disney's archives reveal that the Shah of Iran was so profoundly disappointed by the cancelation that, in the late 1970s, he offered to resurrect the project and fund it himself. Unfortunately for him, his proposal was never properly considered: in 1979, he was deposed in the Iranian Revolution, and he died of cancer a year later.